The Key Indicators Tool (KIT), introduced in 2004, is aimed at improving the capacity of member institutions to gain access to and utilize data to enhance institutional decision-making and improve institutional effectiveness. The KIT provides a customized benchmarking report for each CIC member institution with 20 indicators of institutional performance in four key areas: (1) student enrollment and progression, (2) faculty, (3) tuition revenue and financial aid, and (4) financial resources and expenditures.
About the KIT Dataset
Institutional performance is benchmarked by regional and national comparisons over a five-year trend based on four sorting criteria— (1) region, (2) financial resources, and (3) enrollment size, and (4) Carnegie Classification—and includes the latest data available from the U.S. Department of Education's Integrated Postsecondary Education Data System (IPEDS). The KIT dataset contains information from 800 baccalaureate and masters-level, four-year, private, not-for-profit colleges and universities in the United States. The KIT is prepared by the Austen Group and provided to CIC member institutions free of charge, thanks to the generous support of Ruffalo Noel Levitz.
KIT Sample Report
CIC Benchmarking Services
Learn more about Comparison Group Reports and Online Consultations.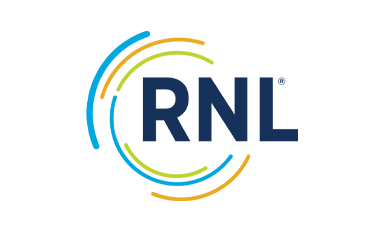 CIC is grateful to Ruffalo Noel Levitz for its generous support of KIT/FIT.
Contact Information
For questions about the KIT, please contact Jason Rivera, senior director of strategic research, at jrivera@cic.edu or (202) 466-7230.​